sorry no indie herb sales
3rd Sun of Atom DOES NOT sell individual herbs. We only manufacture our brand.
Our proprietary blends are herbally formulated to help with nutritional deficiencies related to
colon health: constipation, colonic inertia and internal toxemia
l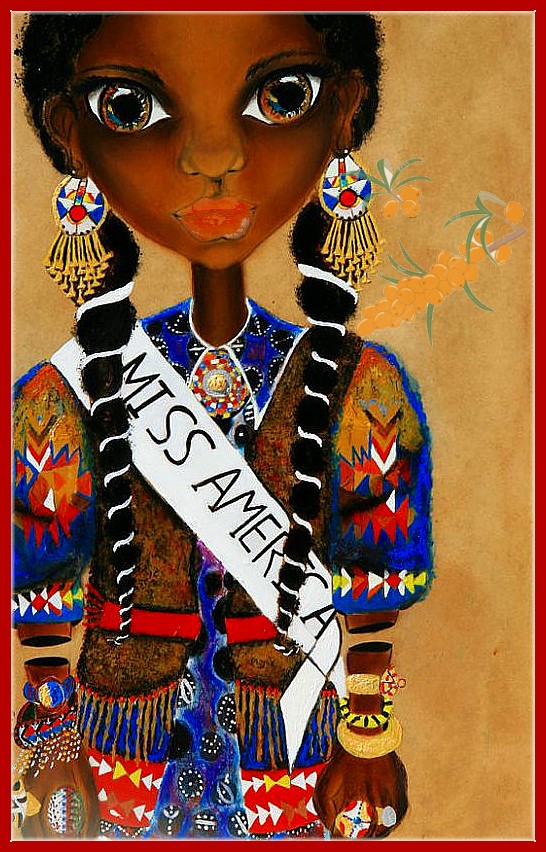 Benefits include relief from symptoms related to:

sexual dysfunction, diabetes, hypertension, high/low blood pressure, hyper/hypo - thyroidism,

anxiety, fatigue, depression, acne, hair loss, asthma, allergies, gas, bloating, nausea & more!