Natural Herbal Aphrodisiac
How to Take:

powder: a heaping teaspoon into a mug of warm water to make a tea, or smoothie will suffice..
capsules: simply take one a day until all gone. consider it equal to about a month supply
Chakras are powerful energy centers of the soul each with a separate function & powers. The health of our chakras affects both our physical and mental health. There are different parts of the soul, the chakras are one major part.. The most powerful are 7 major chakras located along the spine. 6 smaller but equally powerful chakras are located on each side of the hips, shoulders, and the temples behind the eyes on the sides of the head. The shoulder chakras are the most powerful of these. Chakras function to empower the soul with energy. These 13 chakras are essential to life so no one can live without them. The 7 chakras along the spine are the 7 seals or seven lamps of fire that burn before the throne of God written about in the Christian bible book of Revelation. Ancient texts use chakras as a code word for gods.
2nd Chakra is called THE SACRAL CHAKRA or SVADISTHANA - refers to a word of power that commands the god of regeneration
Ingredients: useful for multiplied orgasm and long-lasting effect of increased sexual prowess -
Herbs to include: Ashwagandha, muira puama, Tribulus Fruit Maca Root Liquorice Root Ginseng Saw Pawmetto Berry (male formula) damiana (female formula) + many more powerful herbs that respond to this energy point.
The sacral chakra known in Sanskrit as the "Svadisthana" is also known as the sexual chakra. This chakra is orange in color and controls sexual lust, the sexual and reproductive organs, the lower abdomen, and kidneys. Its element is water and its metal is iron. It is ruled over by the planet Mars. It influences pleasure, indulgence, sexuality, and creativity. The sacral and solar chakras empower workings of sex magick.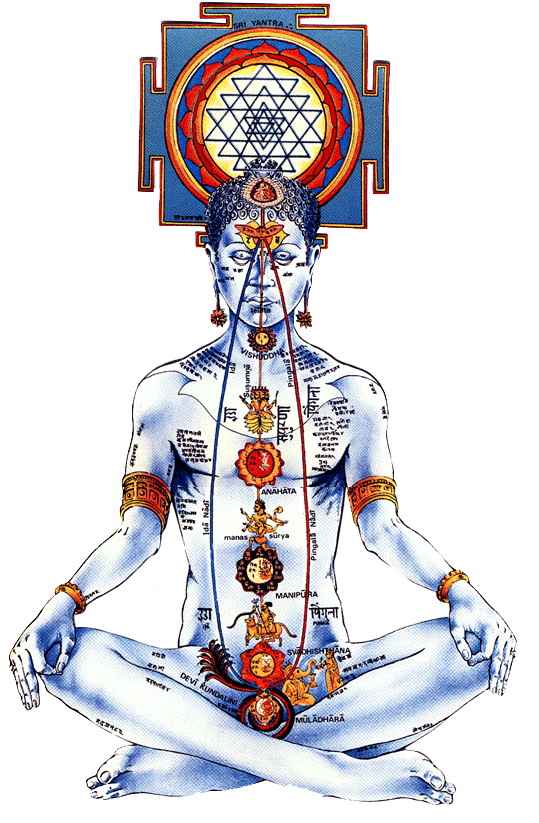 Write Review
Your Name:
Your Review:
Note:

HTML is not translated!
Rating:
Bad
Good
Enter the code in the box below: